Welcome to Party Anthem
Party-anthem is a dream project by three friends with an avant garde spirit and a lofty objective to offer quality party supplies while leading the way for creativity.

What started as a fun hobby has grown to a successful business. We've built Party Anthem to reflect our shared passions and values: affinity for great products, excellent service, and most importantly our belief that nobody should overpay for a great party.
Our Purpose: Helping create awesome parties.

Our vision: To provide a wide range of high-quality party supplies and excellent customer service while leading the way for environmentally conscious businesses.

You have hundreds of trendy party themes to pick from, whether it's kids birthdays, love filled anniversaries, naughty bachelorettes or elegant wedding supplies that'll make your big day memorable.

If you're struggling to find something, feel free to get in touch, our party experts will point you in the right direction.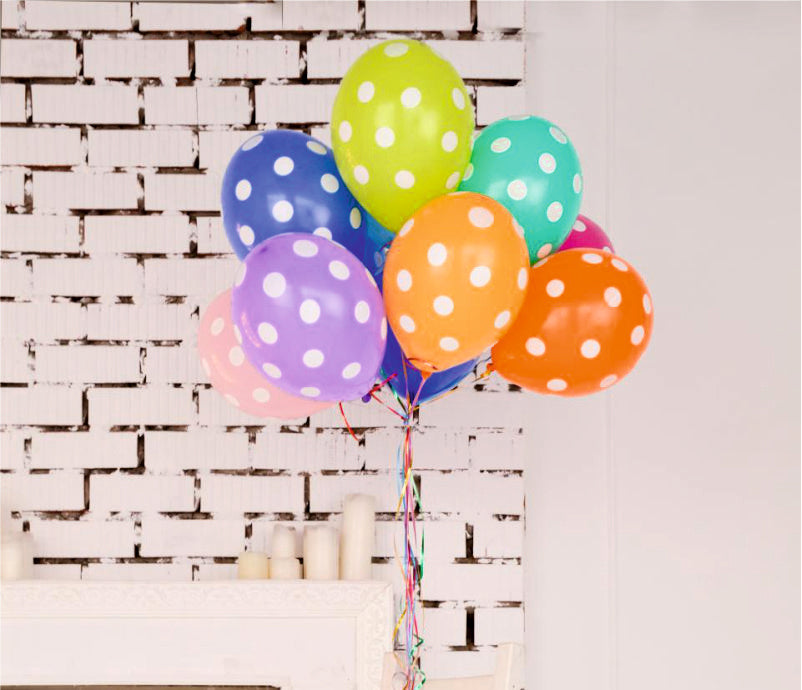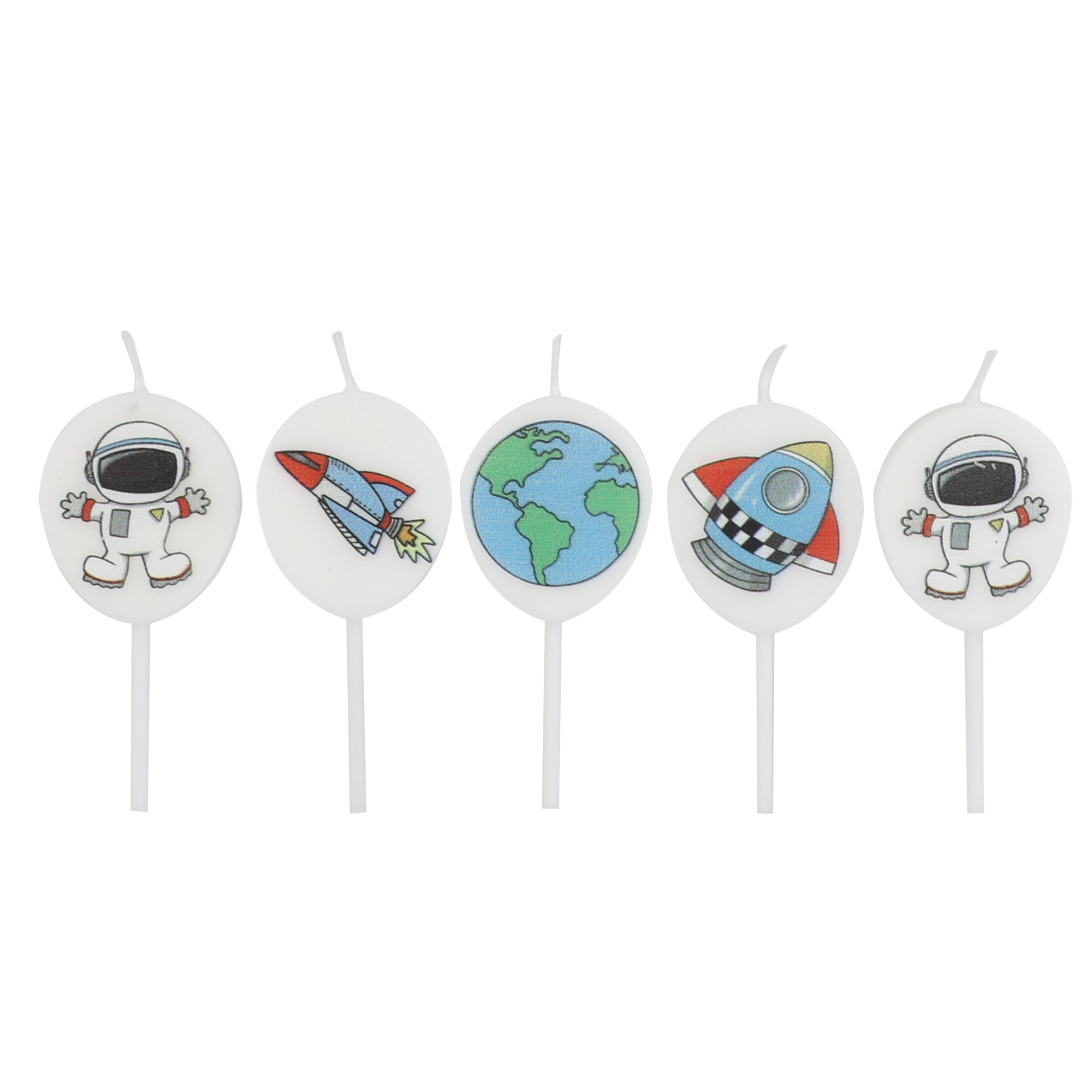 40,000+
Delighted Customers
Meet the Team
Changing the world......one party at a time!